Digital Customer Service is the increasingly common implementation of managed customer support across newer and emerging digital channels like text messaging, social media, embedded chat, voice recognition, telepresence, augmented reality/VR, and whatever else is next.
Already about 74% of millennials in the English-speaking world already communicate digitally more than they do in person. We expect this number will rise and spread. And like it or not, more and more of a customer's experience with companies and brands now takes place online, whether through the web, email, social, or text messaging. 82% of customers check their smart phones before making an in-store purchase? There's no longer such a thing as a pure off-line sale. And customers of course now expect the same or better level of online service as they get from Apple, Amazon, et al.
Research shows that 93% of customers say they would make a repeat purchase with a company that offered a positive customer experience. Conversely, American companies purportedly lose $1.6T a year to poor customer service. A smart digital customer service strategy transforms every touchpoint where a customer might churn, into another reason for them to be promoted to brand advocate, directly impacting the overall health of your business.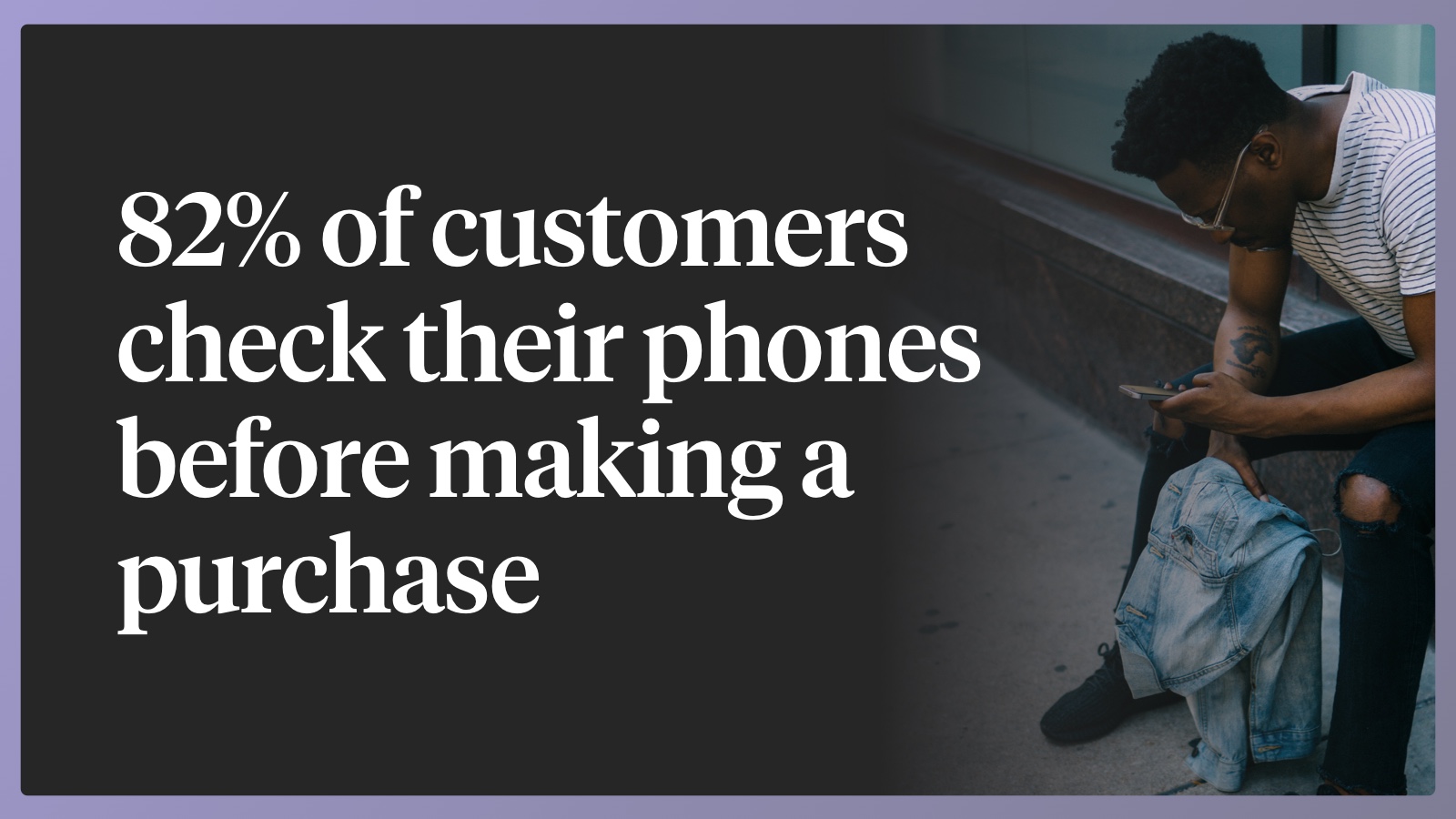 Harmonize lets you keep track of every mentions of your brand in every channel currently available, so you can engage with customers through the channels they use, creating a unified digital customer experience. We help you understand in real time not only HOW to respond, but WHERE (in what channel), WHO in the company should respond, and WHEN (if not "immediately").
Your Customers are Talking.
Harmonize analyzes
Understand exactly what your customers are saying about your products, services, and competitors through AI and natural language processing.
Get Started